24-hour Care. All Pets Large and Small. Operating North Island Wide.
Pounds, SPCA and Animal Rescue Centres
Truly Treasured offers a communal cremation service that is a dignified and environmentally responsible choice for organisations that have to euthanise animals.
Currently, the common practice is to dispose of these animals in landfills, which is not only undignified but can have devastating consequences for the environment. Leaching from euthanasia drugs poses a significant risk to land, people and other animals.
One study found these chemicals still in the ground 367 days after injection. Euthanasia leaching poses a "risk of surface or groundwater contamination and secondary toxicosis by other animals".
Source: equimanagement.com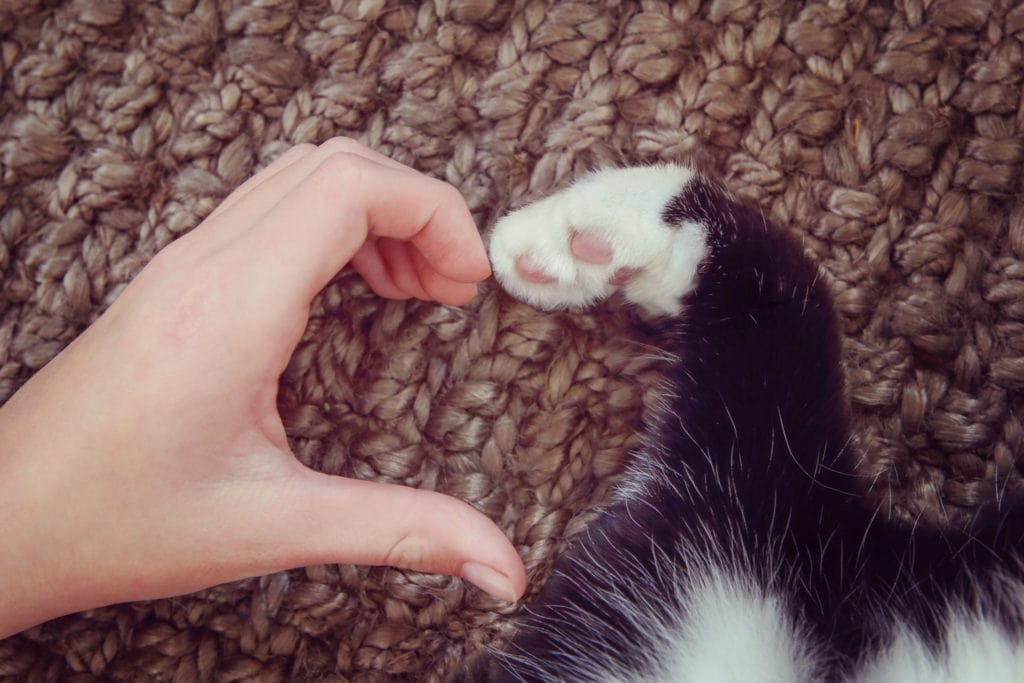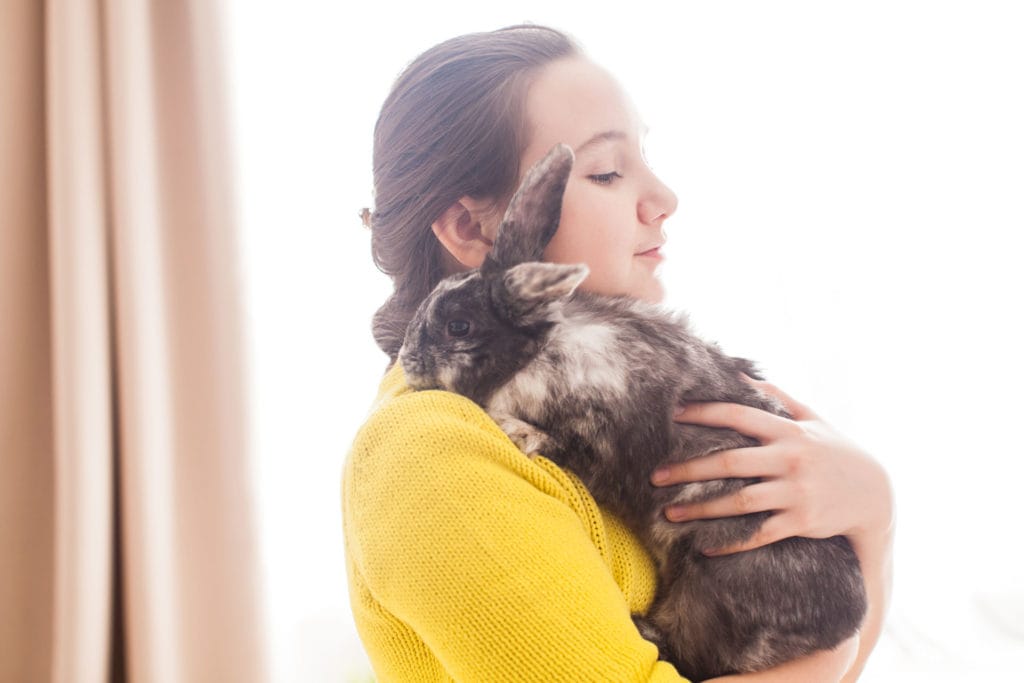 We are well aware that landfill disposal methods do not represent or respect these deceased creatures' lives so instead, they will be respectfully cremated during their time of death–creating less waste than traditional burial practices as well.
Truly Treasured provides a kinder, more sustainable option with communicable cremation.
If you would like to discuss an easier, safer and more humane way of handling animal remains, please contact us directly. We'd be happy to talk you through the process and provide quotes for a custom service. 
Our Pet Loss Services Include
Honour your pet with a dignified farewell and final journey home.

Pet Collection
We will collect your pet from your home or vet (this service is limited to certain areas please inquire about which areas and rates)

Cremation
We offer either separate or communal cremation.

Pet unique code
Your pet is cared for by name and will be assigned a Truly Treasured identification number for internal reassurance with belongings from collection to delivery.

Ashes Returned
There is the option of either Personal home delivery or a specialist courier as it is an upmost importance that your pet is safely returned to you. (Please inquire the costs on these options).

Certificate
Truly Treasured Certificate of cremation.

Grief Support
Access to our grief support.

Optional Keepsake
Choose a keepsakes wooden urn or jewellery memento.

Veterinary Services
Truly Treasured would love to offer our support to your clients at this difficult time.