24-hour Care. All Pets Large and Small. Operating North Island Wide.
Truly Treasured are here to support you by organising your pets final journey home to you.
The time eventually comes for many people when they have to say goodbye to their equine companion.
Whether it is a pet, show horse, racehorse or an animal that has been with you for years as a working companion, the decision can be difficult and heart breaking.
Truly Treasured are here to support you by organising your pets final journey home to you. As horse owners we understand what they mean to you, and how hard it is to say goodbye.
Our family has considerable equine experience, so we know how to care for your horse while taking care of all practical arrangements.
We offer very affordable pet loss services, and payment plans are available.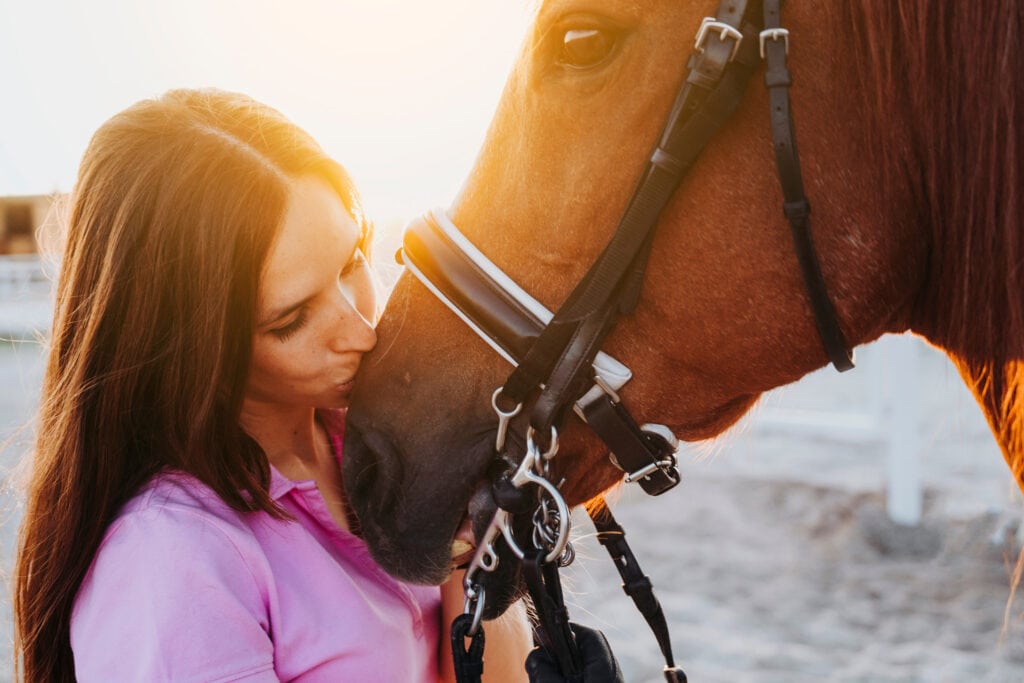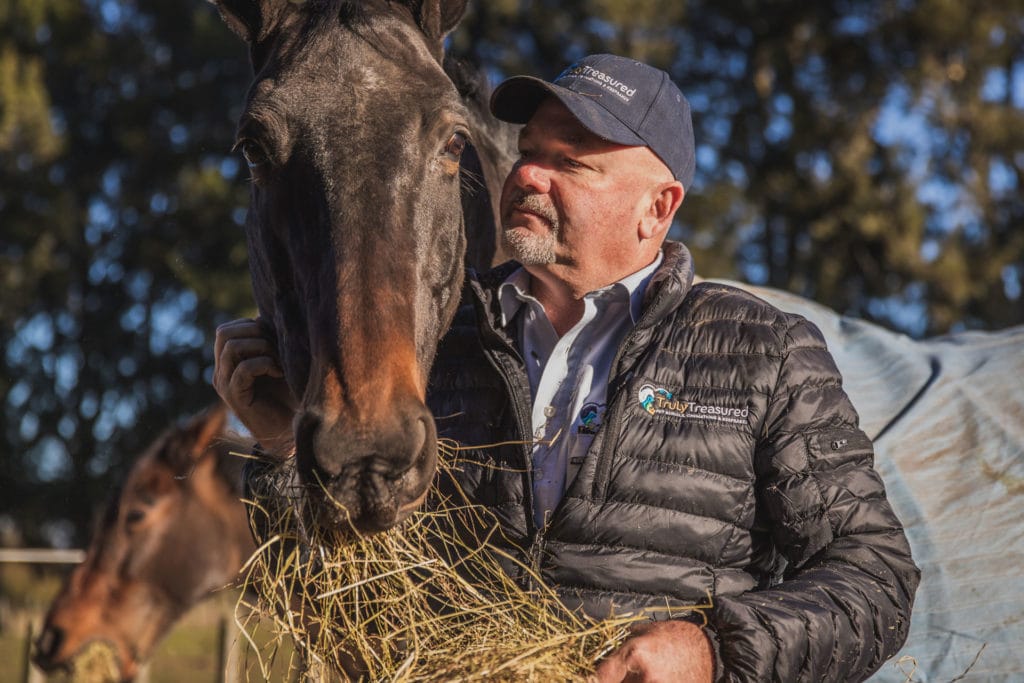 Before Your Equine Friend Has Passed
When the time comes to lay your horse to rest, you deserve the peace of mind knowing they will be treated with dignity and respect. Our service begins with us providing a specialised pick-up service in a safe and accommodating horse float.
Our family will collect your horse and bring it back to our home where we make them feel comfortable in our lovely, quiet, rural environment. At all times they are treated with tender loving care from our experienced team who will ensure your equine companion is safe and comfortable in their final days on earth. We ensure they are settled and calm, given their favourite treats and gently brushed.
We will explain different methods of euthanasia, for you to decide which you prefer. Then, when they are settled we will carry out the plan according to your wishes. You can be present if you like, but many prefer to say one final goodbye beforehand.
After Your Equine Friend Has Passed
After your equine companion has passed away, it can be difficult to know where to go next. This is where Truly Treasured comes in.
We have a specialised recovery vehicle for deceased larger animals. This pick-up service is available for most of the North Island. In many cases, we can put up privacy blinds when collecting horses.
Your horse will be carefully placed onto a specialised sled, then winched onto the recovery trailer.
Our compassionate team is here to help make this difficult time a little easier on both yourself and your family members who are grieving as well.
Let us take care of everything so you don't have to worry about anything else but remembering the good times together.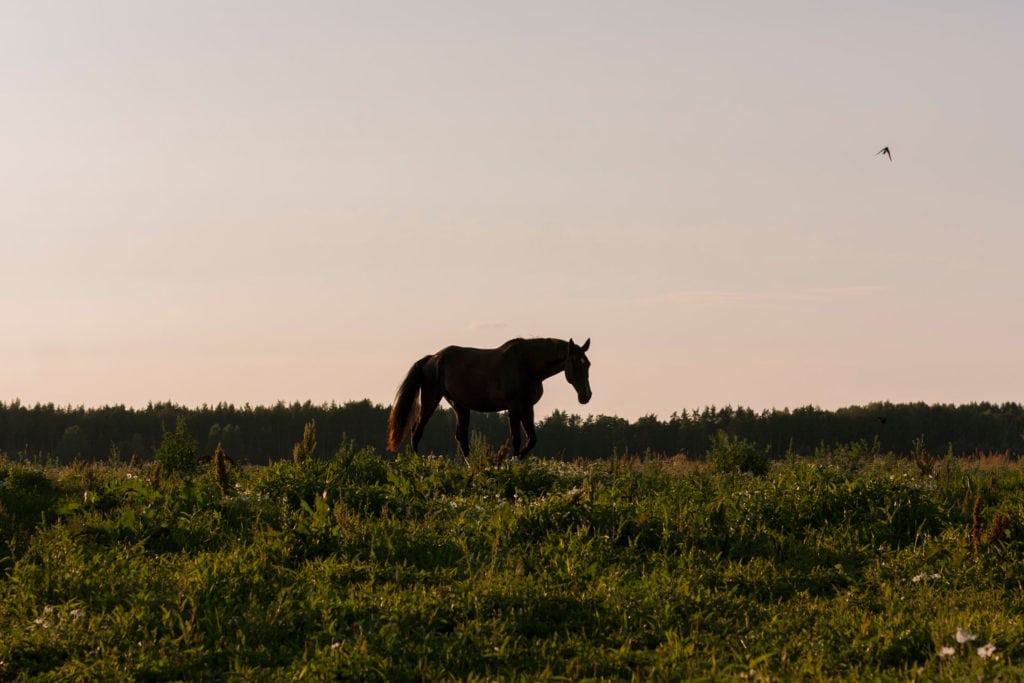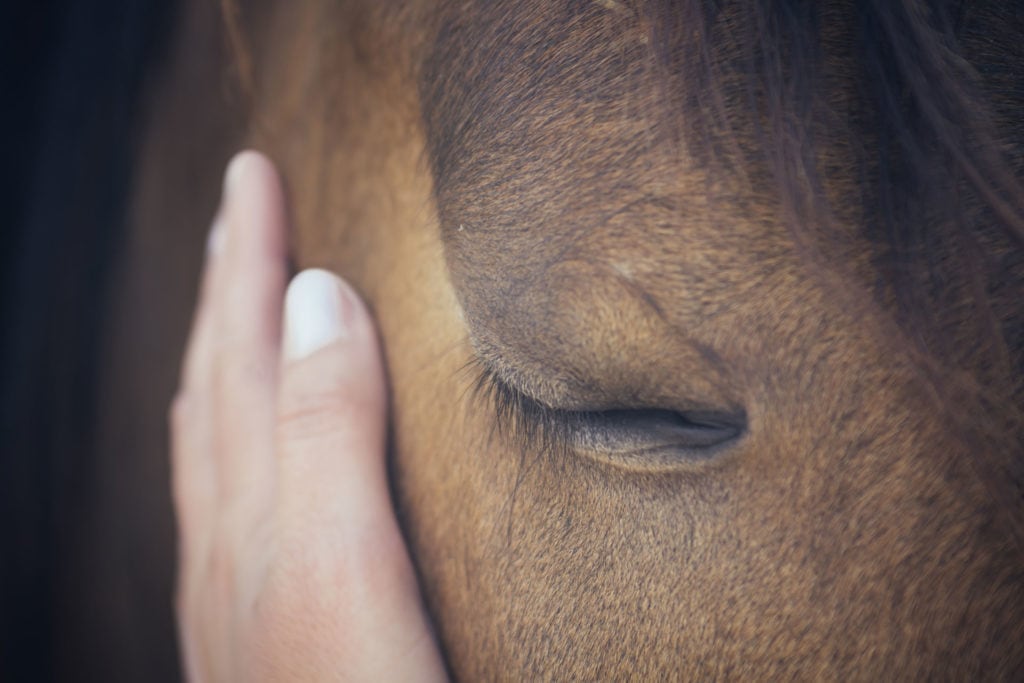 The death of a beloved equine companion can be difficult and heartbreaking. Equine cremation is often a preferred option to honour your horse, as it keeps them close to your heart. If you move you can take their ashes with you.
Truly Treasured offers a sympathetic pet cremation service. We pride ourselves on providing your pet with the respect and dignity they deserve while they are in our care. At the same time, we ensure the highest standards are in place, so you can have every confidence in our service.
Our process includes specialised pet cremation software. Your pet will be assigned a Truly Treasured identification number to ensure it is carefully tracked throughout its final journey. They will be transported in a special courier that remains closed throughout the entire journey, so there are no chances of your pet being lost.
We guarantee a separate cremation and at the end we'll produce a certificate of validation so you can be assured the ashes returned to you are your pets, and your pets alone.
The loss of a pet is an emotional time. Our purpose is to make it a little easier for you by providing a quality service tailored to your wishes. Much like funeral directors, we take care of all the details so you can grieve without worry.
Our family is here to provide love and support during this difficult journey.
Our Pet Loss Services Include
Honour your pet with a dignified farewell and final journey home.

Pet Collection
We will collect your pet from your home or vet (this service is limited to certain areas please inquire about which areas and rates)

Cremation
We offer either separate or communal cremation.

Pet unique code
Your pet is cared for by name and will be assigned a Truly Treasured identification number for internal reassurance with belongings from collection to delivery.

Ashes Returned
There is the option of either Personal home delivery or a specialist courier as it is an upmost importance that your pet is safely returned to you. (Please inquire the costs on these options).

Certificate
Truly Treasured Certificate of cremation.

Grief Support
Access to our grief support.

Optional Keepsake
Choose a keepsakes wooden urn or jewellery memento.

Veterinary Services
Truly Treasured would love to offer our support to your clients at this difficult time.
We offer a beautiful selection of equine urns for ashes in different sizes and shapes. All are crafted by NZ artists who feel as deeply as we do about honouring our animal companions.