24-hour Care. All Pets Large and Small. Operating North Island Wide.
Get the Financial Support You Need for a Truly Treasured Pet
A Quick and Easy Way to Cover Your Pet-Related Costs
Unsecured Loans Up To $20,000
All Credit Scores Considered
Rates Tailored To You, From 9.95%*
Apply Online – It's Easy!
If you have a pet that is truly treasured and an emergency arises, you don't want to be without the funds to get them the help they need. 
We help you cover vet bills and other pet expenses quickly and affordably. It's easy to apply and you can do it all online!
*Subject to responsible lending checks.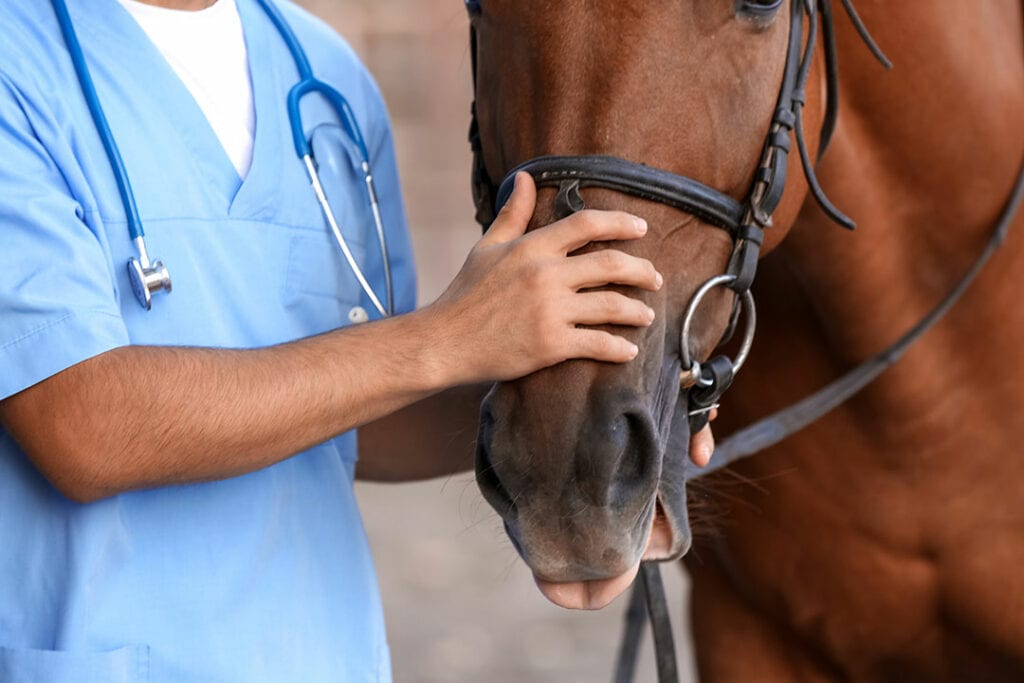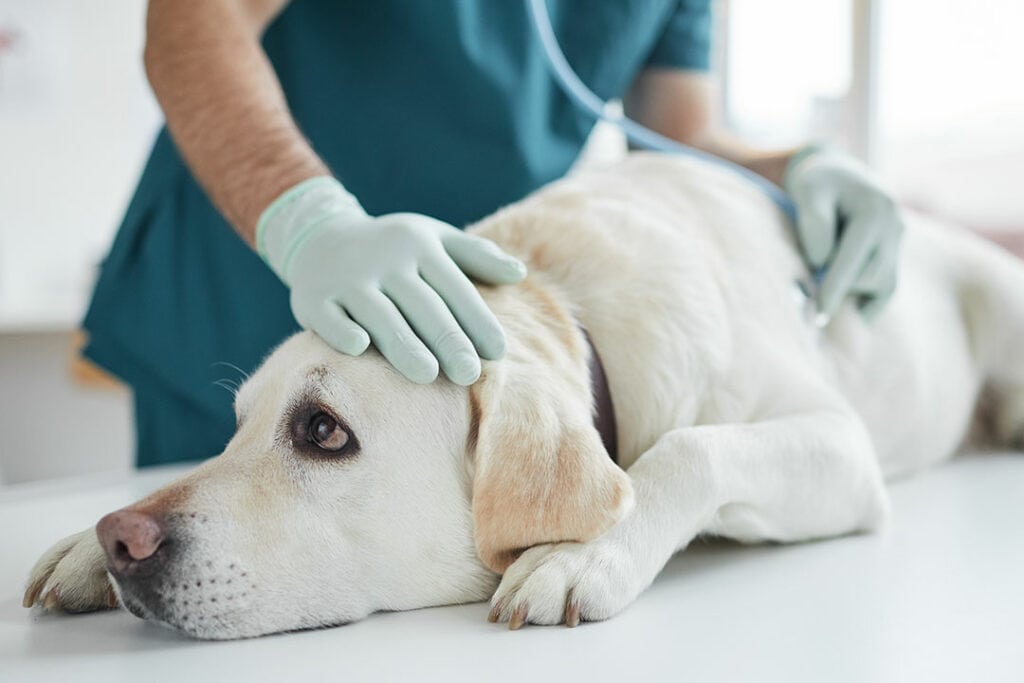 If your pet is in need of emergency vet care and you don't have the cash or insurance to cover the cost, it can be a stressful situation to be in. You may be required to pay a substantial deposit to a vet before they will even admit your pet for treatment.
We understand that time is of the essence, so we strive to get the cash to you the same day, subject to responsible lending checks.
Borrow Enough To Cover Expenses
Sadly, emergency vet care can be costly. We are aware of just how costly. That is why we offer unsecured loans up to $20,000, with minimum loans starting at $2,000.
We Help People With Good & Bad Credit Scores
We understand that not everyone has perfect credit. Even if you have a bad credit score, we do our best to help you. 
We have access to many lenders and work diligently to find the best options for you. So don't let a poor credit score put you off applying.
If you already have existing loans, Truly Treasured Pet Finance can help make payments more affordable with our debt consolidation loans.
Our extensive network of lending partners ensures that you have access to multiple loan types and repayment terms. In order to make sure you get the best deal, our financial advisors will discuss your options with you so that you can select the loan that best suits your needs.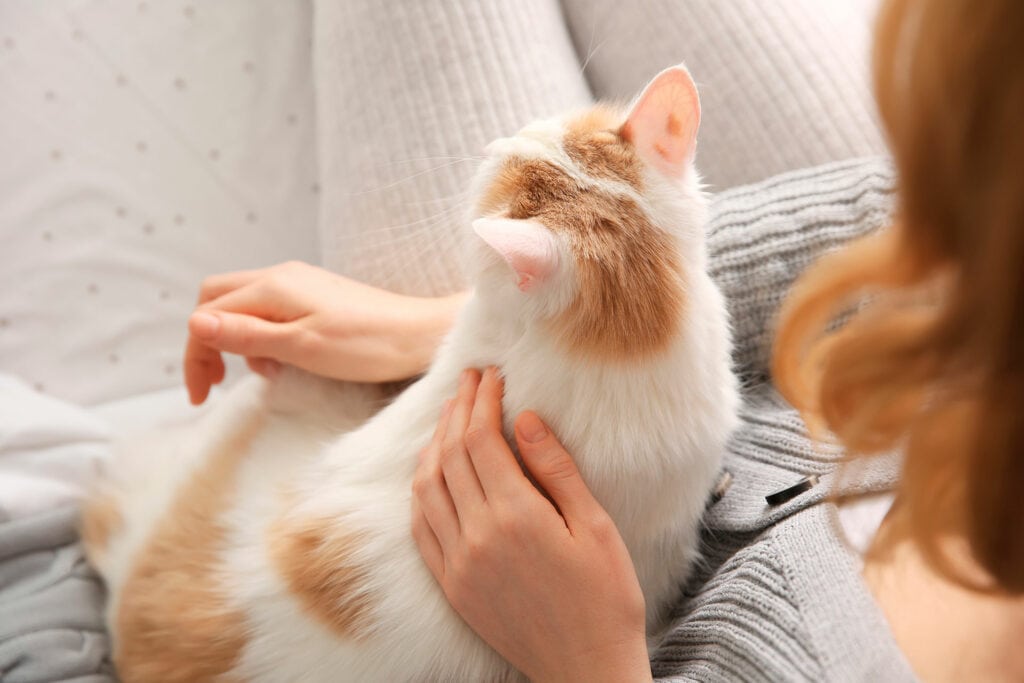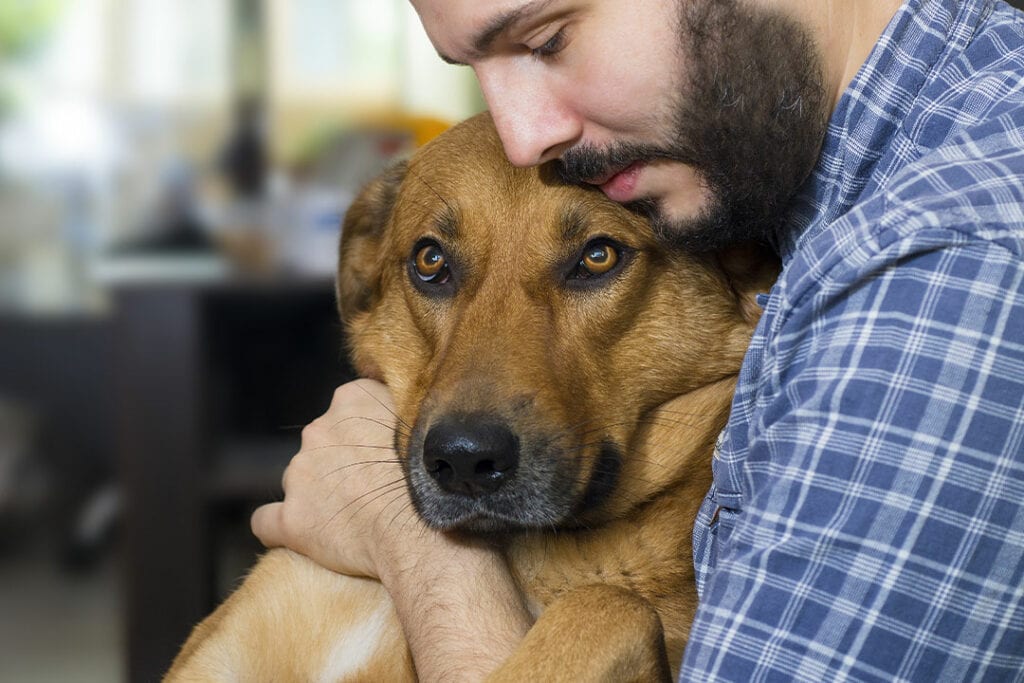 Truly Treasured can also help with other pet-related costs, such as purchasing a new pet or an equine friend. We provide finance to cover the costs of these purchases, so you can get the pet you want and need without having to compromise.
Truly Treasured has partnered with Loansmart to provide financial services to our clients. We believe Loansmart is a great partner for us since they have a Financial Advice Provider license issued by the Financial Markets Authority.
What's more, they are affiliate members of the Financial Services Federation which demonstrate their commitment to protecting the interests of our clients.
Our Pet Loss Services Include
Honour your pet with a dignified farewell and final journey home.

Pet Collection
We will collect your pet from your home or vet (this service is limited to certain areas please inquire about which areas and rates)

Cremation
We offer either separate or communal cremation.

Pet unique code
Your pet is cared for by name and will be assigned a Truly Treasured identification number for internal reassurance with belongings from collection to delivery.

Ashes Returned
There is the option of either Personal home delivery or a specialist courier as it is an upmost importance that your pet is safely returned to you. (Please inquire the costs on these options).

Certificate
Truly Treasured Certificate of cremation.

Grief Support
Access to our grief support.

Optional Keepsake
Choose a keepsakes wooden urn or jewellery memento.

Veterinary Services
Truly Treasured would love to offer our support to your clients at this difficult time.