24-hour Care. All Pets Large and Small. Operating North Island Wide.
Some people may find it hard to believe that you can feel the same level of attachment and grief for a pet as you would for a human. They think that because they are animals, their lives have less meaning or value than ours. But this couldn't be further from the truth. Pets are not just "animals" – they are living beings who form bonds with us. And when we lose them, we often go through a range of emotions: fear, anxiety, depression trauma, feelings of hopelessness…
You can never underestimate the important role pets play in our lives – the joy and love they bring, companionship, security and unconditional love.  Although everyone's relationship with their pet is different, just as with any human relationship, the feelings of loss and stress that follow the death of a pet can be intense.
If you are feeling overwhelmed, please let us know, so you can receive the support you need to move forward.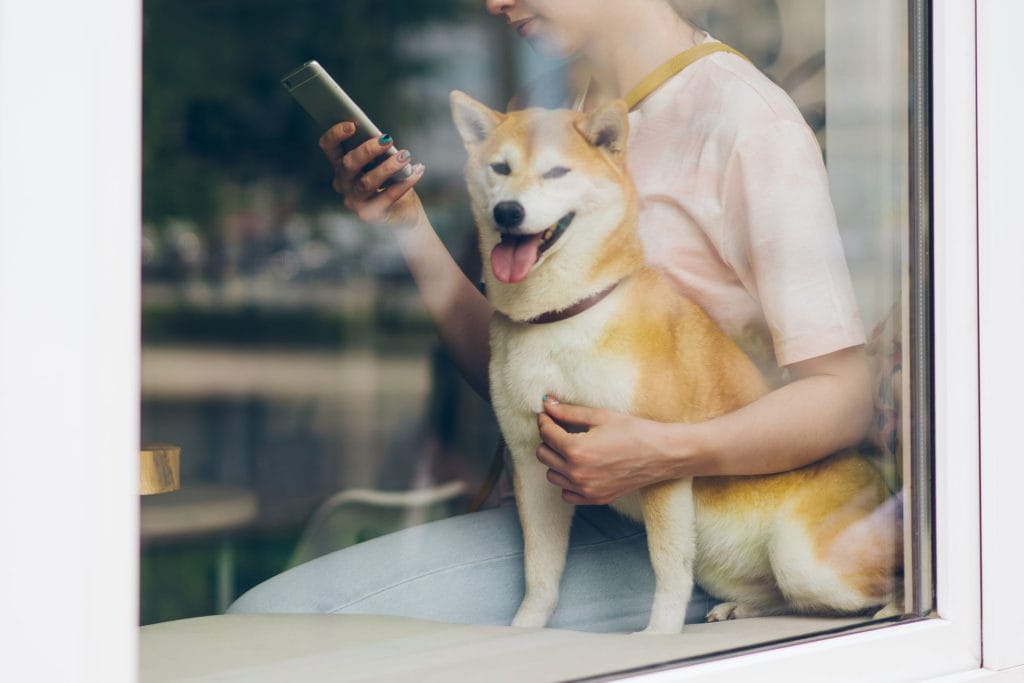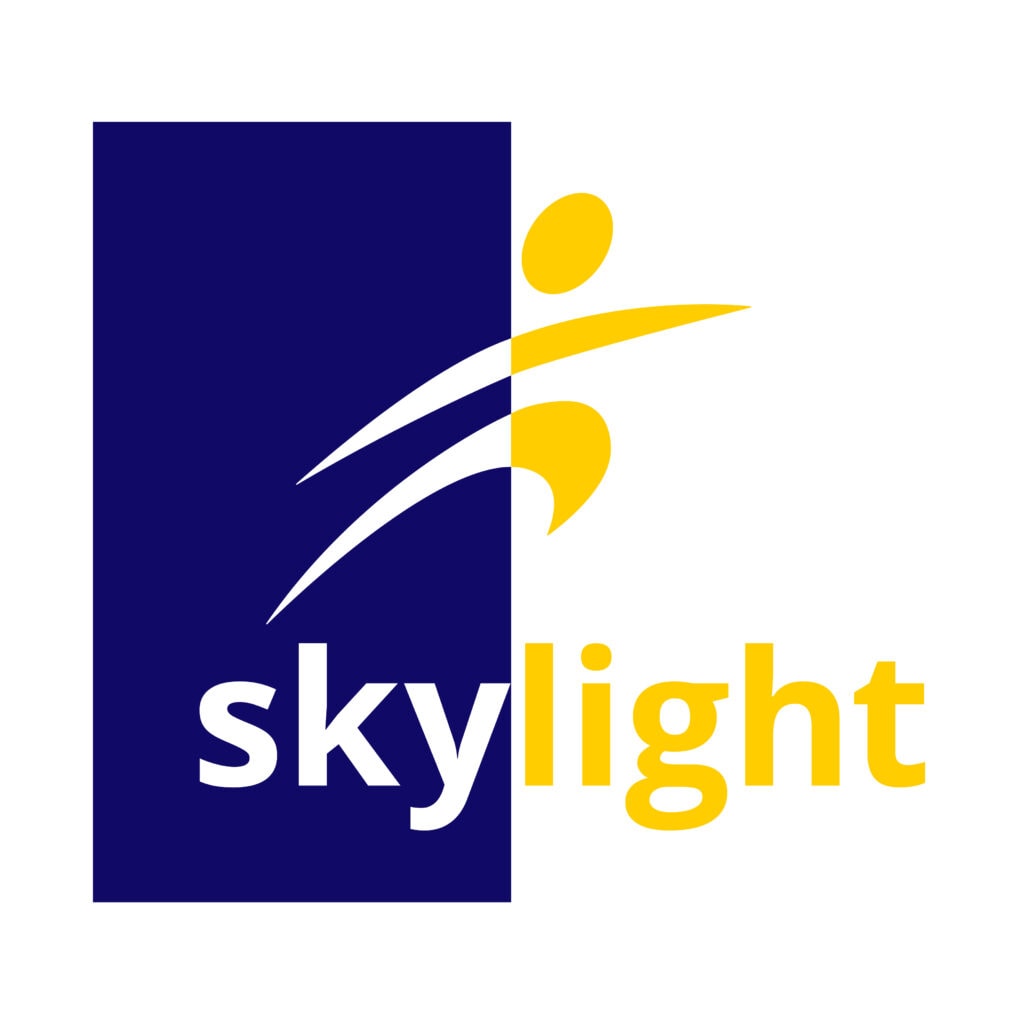 Don't expect too much of yourself – take it one day at a time.
5 Stages of grief:
Denial.
Anger.
Bargaining.
Depression.
Acceptance
Contact Skylight for grief support: – 0800 299 100
'Stella the Beautiful', My Border Collie 
When my husband died suddenly in 2010 I found myself living alone for the first time in my life. I credit the fact that I was able to stay in my family home of more than 30 years to my beautiful border collie Stella.
Stella seemed to know instinctively that our lives were forever changed and her role of protector and 'castle guard' appeared to intensify. I felt safe, secure and loved knowing that Stella was always at my side. Added to this, throughout the dark days of grief, Stella's role took on a whole new meaning.
I was amazed at how she would suddenly appear to place her head on my lap when I was in the throes of despair as if an invisible string pulled her to me at the very moments I needed her warmth and unconditional love.
Her soft brown eyes seemed to express a sorrowful empathetic response; she knew I was suffering, and she was suffering alongside me.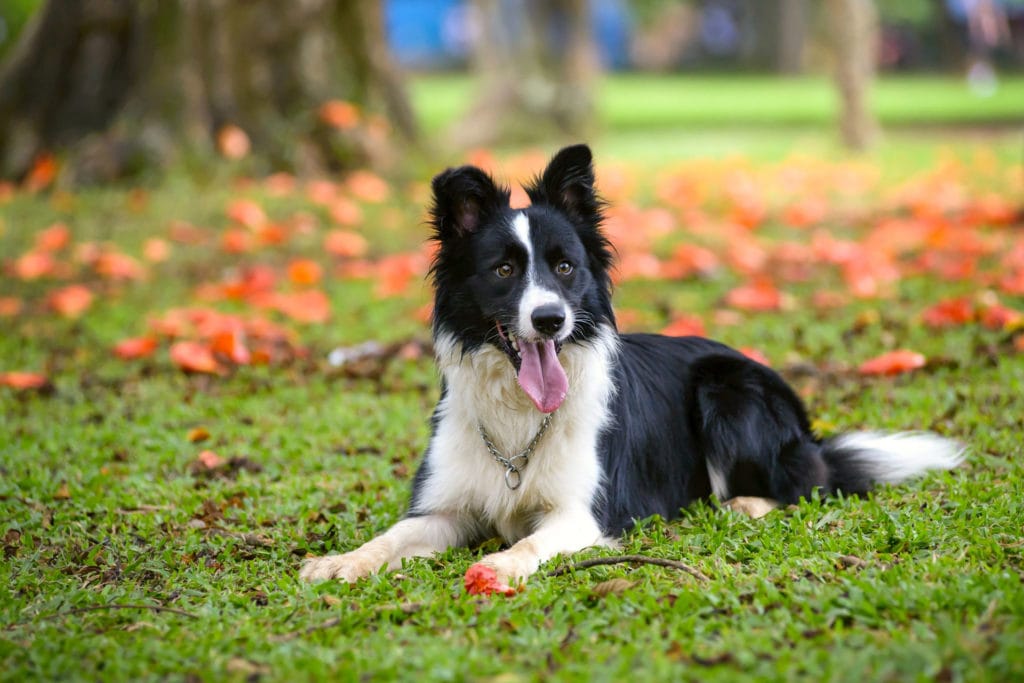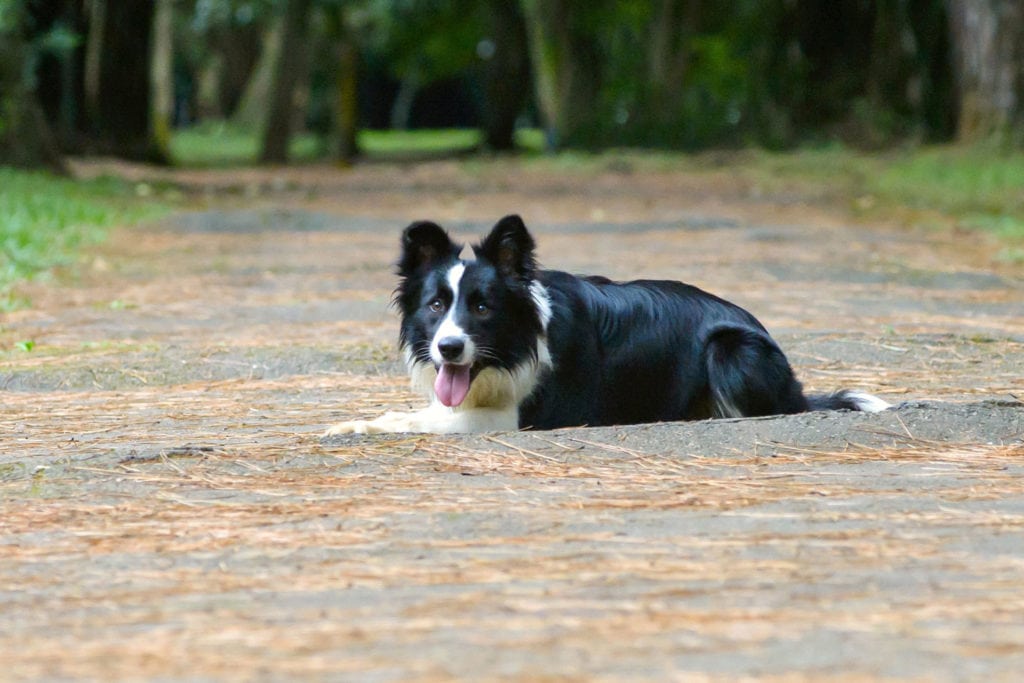 In the ensuing years, Stella and I traversed life's pathway together, literally. Border collies require huge amounts of exercise, so daily walks, beach excursions and farm visits were all part of our exercise routine, and everywhere I went, Stella was by my side.
In 2017 Stella unfortunately developed diabetes, and required twice daily insulin injections. I found this challenging, but Stella was so tolerant, she seemed to take it in her stride, and together we negotiated another hurdle. But by 2020 Stella's health deteriorated, and by now she was elderly. It was during lockdown that year the beautiful Stella, my faithful and loving friend of 14 years passed away.
The grief I experienced at having lost Stella was real, it was palpable and it was intense. For me, Stella was, in every sense of the word, family. I had lost a deeply loved family member, and I was bereft. Once again I walked the grief pathway, this time, without the solace of my Stella. But Stella had taught me a thing or two about grief. She taught me to be still – to be patient, and to wait. And so I sat, in stillness.
It's been a year since Stella passed, and although I miss Stella immensely, there isn't a day goes by that I don't think how blessed indeed I have been to have known the unconditional love, loyalty and companionship of 'Stella the Beautiful' my border collie extraordinaire, my teacher and my dearest friend.
Our Pet Loss Services Include
Honour your pet with a dignified farewell and final journey home.

Pet Collection
We will collect your pet from your home or vet (this service is limited to certain areas please inquire about which areas and rates)

Cremation
We offer either separate or communal cremation.

Pet unique code
Your pet is cared for by name and will be assigned a Truly Treasured identification number for internal reassurance with belongings from collection to delivery.

Ashes Returned
There is the option of either Personal home delivery or a specialist courier as it is an upmost importance that your pet is safely returned to you. (Please inquire the costs on these options).

Certificate
Truly Treasured Certificate of cremation.

Grief Support
Access to our grief support.

Optional Keepsake
Choose a keepsakes wooden urn or jewellery memento.

Veterinary Services
Truly Treasured would love to offer our support to your clients at this difficult time.