24-hour Care. All Pets Large and Small. Operating North Island Wide.
Pet Cremation Hawkes Bay, Napier & Hastings
We provide compassionate Complete Pet Loss Services to pet owners of all sizes.
At Truly Treasured, we recognise that your pet is a big part of your family. As pet owners ourselves, we know how difficult it can be to lose a pet, so our goal is to make this hard time a little easier for you by providing you with a complete pet loss service that meets all your needs.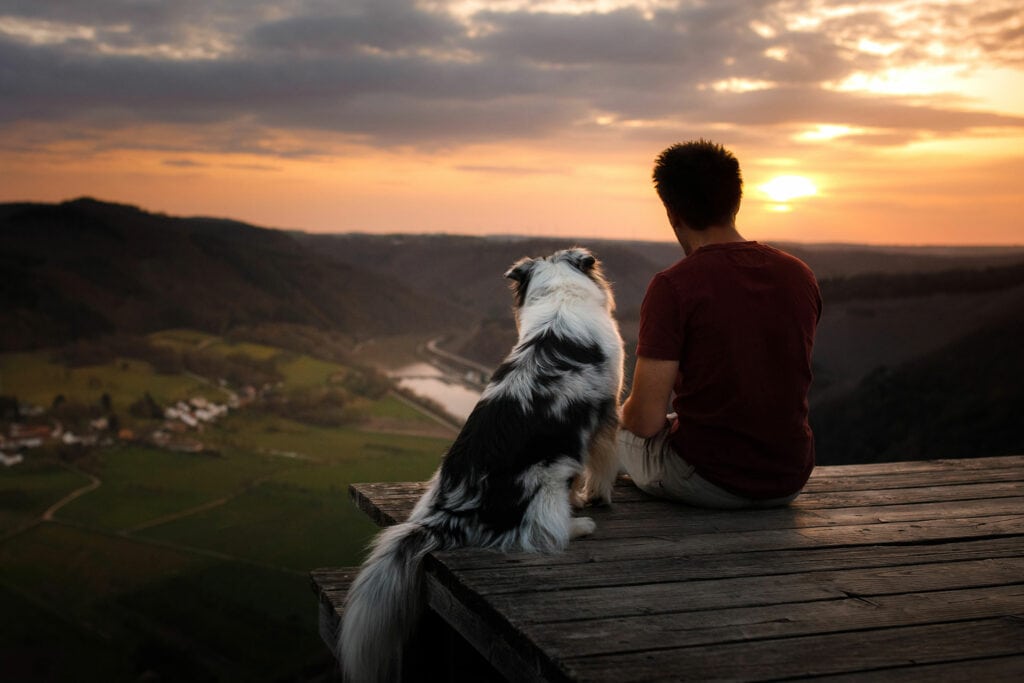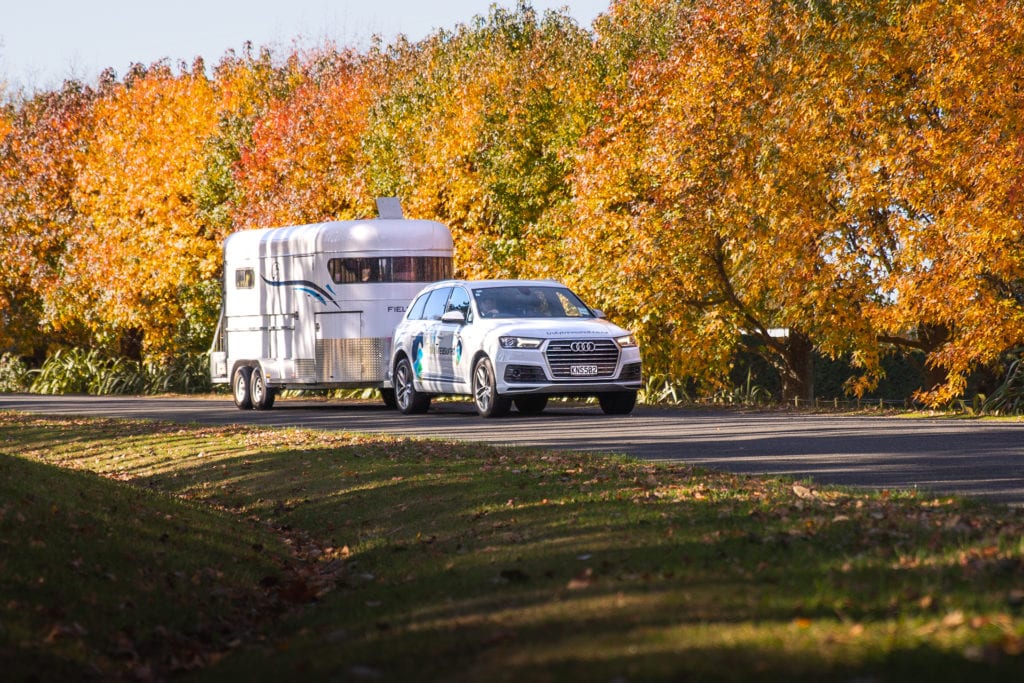 When your pet passes, you can call us and we will come and collect them from your home.
Truly Treasured offers comprehensive pet loss services and wrap-around support. You can select from a wide variety of services that are typically not available elsewhere. These include:
Pet Loss Counseling
24/7 Grief Support Line
Pet Cremation
Free In-House Payment Plans
A Wider Variety of Memorabilia From Bare Essentials Through To The Extraordinary

Artwork
Jewellery
Macrocarpa Urns
Memorial Plaques
Ashes to Stone
Ashes to Diamonds
And because we know that the cost of pet cremation can be a financial burden, we offer flexible free payment plans to make our services affordable for everyone.
You can spread your payments up to 12 weeks, so you don't have to make any compromises when it comes to remembering your pet.
Upon arrangement, we will collect your pet from your vet clinic in Hawkes Bay and transport it to our purpose-built pet crematorium. But our services extend far beyond cremation.
Truly Treasured offers wrap-around pet loss support. With us, you can choose from a wide variety of services that are typically unavailable elsewhere. Just let your vet know that you would like Truly Treasured to take care of your pet on their final journey.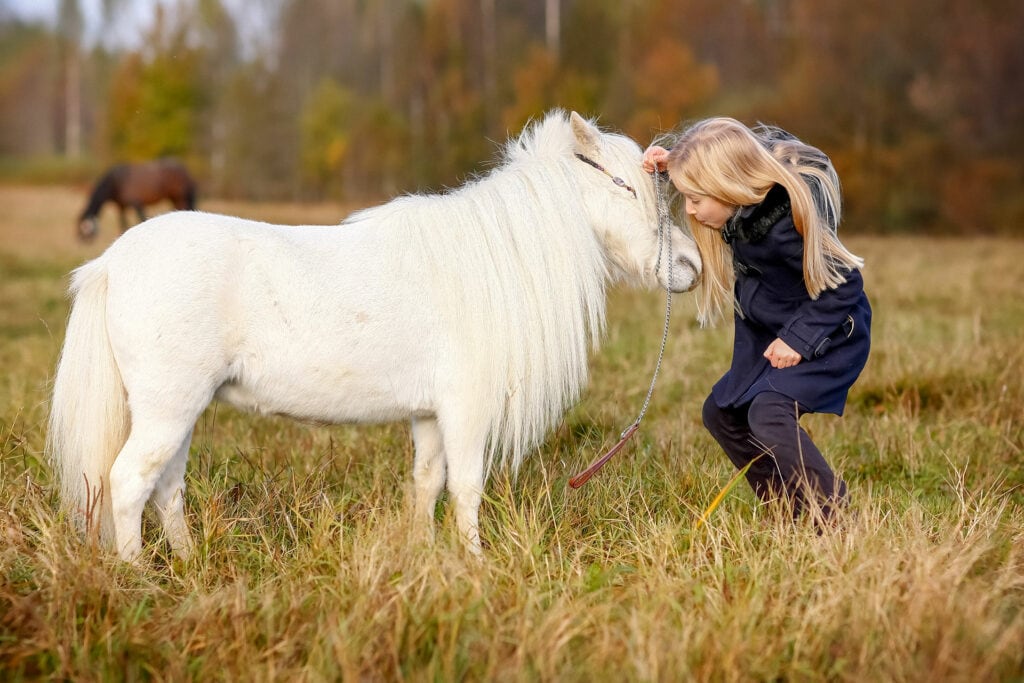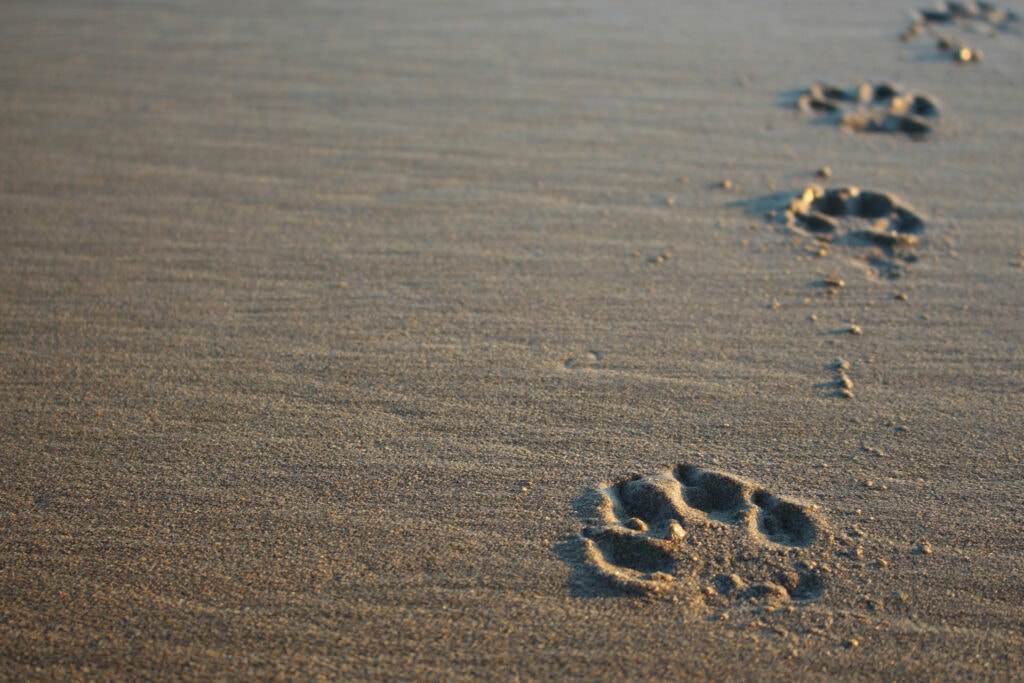 Compassionate Pet Cremation Hawkes Bay, Napier & Hastings
The loss of a beloved pet can be extremely emotional.
Our caring, experienced team is based in Hawkes Bay and will take care of everything for you, so you don't have to worry about a thing. Pets are cremated on our Hawkes Bay farm with the same care and compassion we would give our own.
Your pet is assigned a pet unique code that will be with them for the duration of their journey. You will also receive a certificate of validation as proof that only the ashes of your pets are returned.
Our family is here for you. We are here to provide you with the love, compassion and support you need in this difficult time. We have beautiful options for keepsakes and personalised memorabilia, including pet cremation stones.
Affordable Payment Options Available
Money is the last thing we want you to worry about during this hard time. That's why our services are priced affordably and are of exceptional value for money. The quality of service we provide is second to none with the amount of time, attention and detail we give to each and every pet entrusted to us.
We recognise that not everyone has the cash on hand to cover all expenses, that's why we offer affordable payment plans that you can spread out over an agreed period of time.
Feel free to contact us to discuss the payment plan options we have available.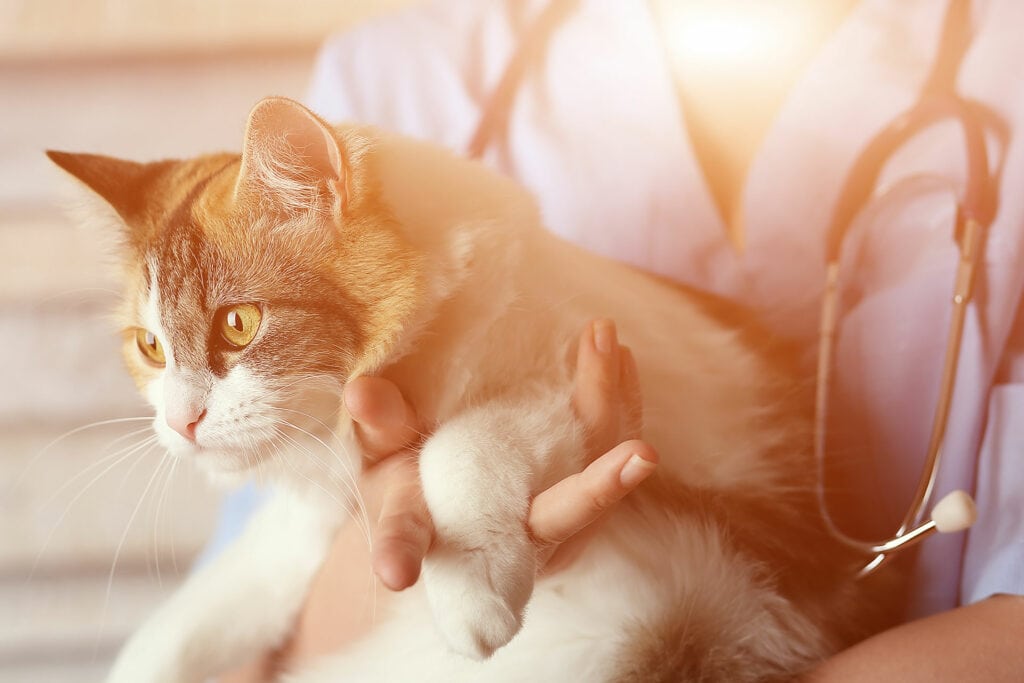 Our Pet Loss Services Include
Honour your pet with a dignified farewell and final journey home.

Pet Collection
We will collect your pet from your home or vet (this service is limited to certain areas please inquire about which areas and rates)

Cremation
We offer either separate or communal cremation.

Pet unique code
Your pet is cared for by name and will be assigned a Truly Treasured identification number for internal reassurance with belongings from collection to delivery.

Ashes Returned
There is the option of either Personal home delivery or a specialist courier as it is an upmost importance that your pet is safely returned to you. (Please inquire the costs on these options).

Certificate
Truly Treasured Certificate of cremation.

Grief Support
Access to our grief support.

Optional Keepsake
Choose a keepsakes wooden urn or jewellery memento.

Veterinary Services
Truly Treasured would love to offer our support to your clients at this difficult time.