24-hour Care. All Pets Large and Small. Operating North Island Wide.
Truly Treasured offers a sympathetic pet cremation service
We pride ourselves on providing your pet with the respect and dignity they deserve while they are in our care. At the same time we ensure the highest standards are in place, so you can have every confidence in our service.
Our process includes specialised pet cremation software. Your pet will be assigned its own unique code.
They will be transported to our crematorium in a special courier that remains closed throughout the entire journey, so there are no chances of your pet being lost. Our crematorium is set on a beautiful farm.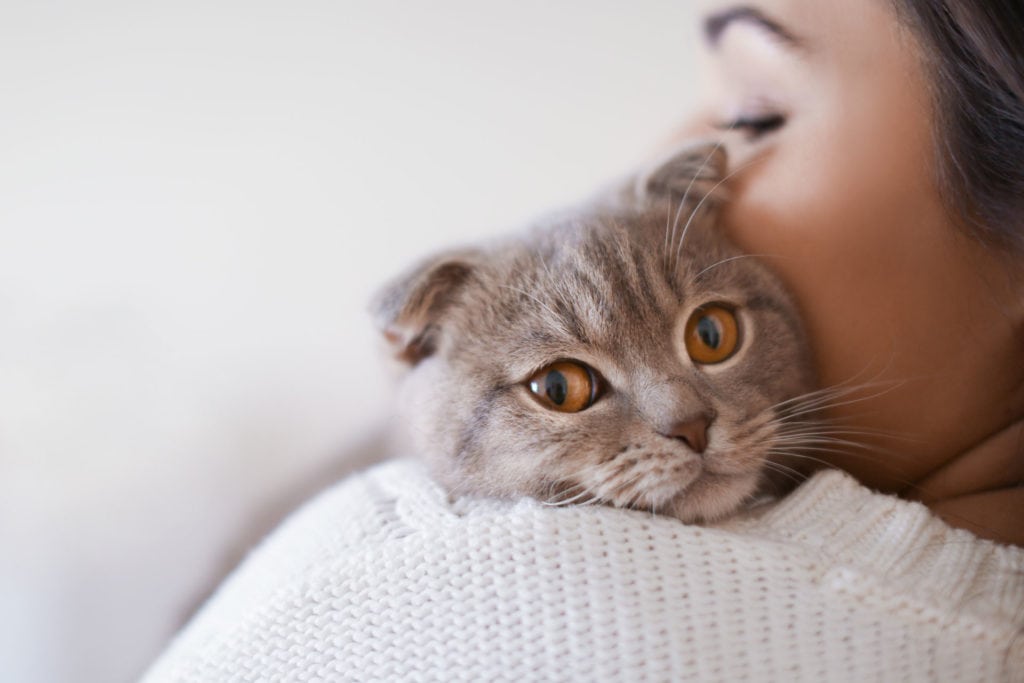 Truly Treasured Offers Three Options For Cremation
Separate Cremation
Your pet has its own area and is kept completely separate from the other pets being cremated. In order to keep the cost of this service down for pet owners, we cremate multiple pets at once but use fire bricks to build individual areas. Ashes are then returned to you in your choice of urn from our range with a signed cremation certificate. With the unique code and Pet Cremation software, you are guaranteed your beloved pet's ashes back.
Private Cremation
This option is for those pet owners that prefer their pet to be cremated on their own. Your pet will be the only one in the crematorium and all ashes will be returned to you in your choice of urn from our range along with a signed cremation certificate. To give you peace of mind, our pet cremation software will guarantee your beloved pet's ashes are returned to you. This is a more expensive, specialised option. Please inquire with our friendly team who will be able to provide a quote on this service.
Communal Cremation
This is where your pet will be cremated with other pets and Truly Treasured will then carefully scatter them in a final resting place.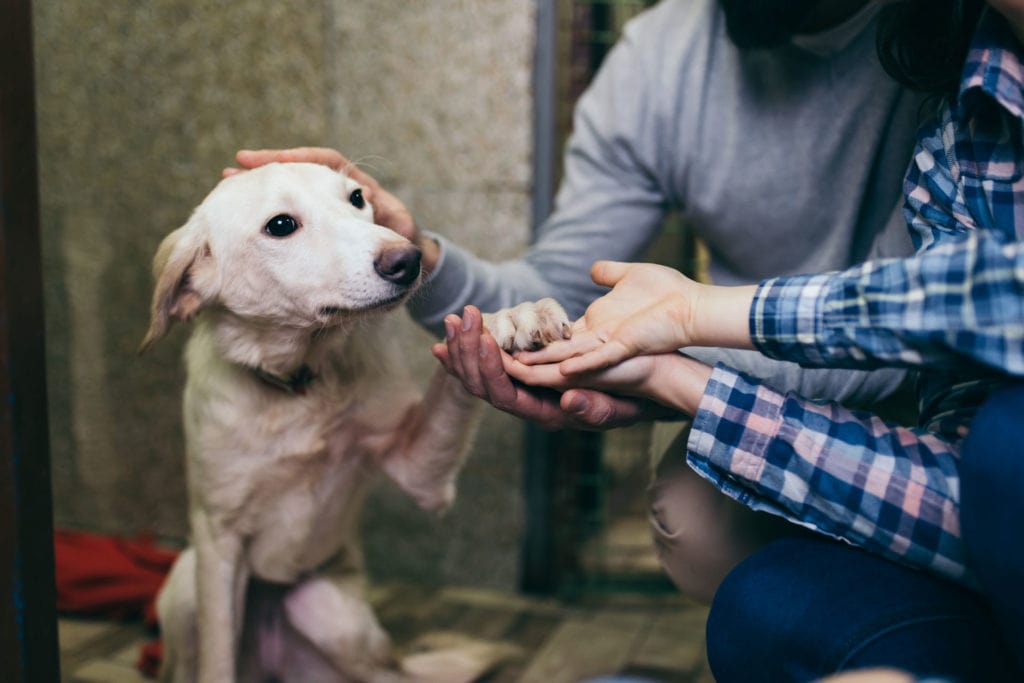 Pounds, SPCA and Animal Rescue Centres
The communal cremation service is a dignified and environmentally responsible choice for organisations that have to euthanise animals.
Currently, the common practice is to dispose of these animals in landfills, which is not only undignified but can have devastating consequences for the environment. Leaching from euthanasia drugs poses a significant risk to land, people and other animals.
One study found these chemicals still in the ground 367 days after injection. Euthanasia leaching poses a "risk of surface or groundwater contamination and secondary toxicosis by other animals".
Source: equimanagement.com
We are well aware that landfill disposal methods do not represent or respect these deceased creatures' lives so instead, they will be respectfully cremated during their time of death–creating less waste than traditional burial practices as well.
Truly Treasured provides a kinder, more sustainable option with communicable cremation.
The loss of a pet is an emotional time. Our purpose is to make it a little easier for you by providing a quality service tailored to your wishes. Much like funeral directors, we take care of all the details so you can grieve without worry.
Our family is here to provide love and support during this difficult journey.
Our Pet Loss Services Include
Honour your pet with a dignified farewell and final journey home.

Pet Collection
We will collect your pet from your home or vet (this service is limited to certain areas please inquire about which areas and rates)

Cremation
We offer either separate or communal cremation.

Pet unique code
Your pet is cared for by name and will be assigned a Truly Treasured identification number for internal reassurance with belongings from collection to delivery.

Ashes Returned
There is the option of either Personal home delivery or a specialist courier as it is an upmost importance that your pet is safely returned to you. (Please inquire the costs on these options).

Certificate
Truly Treasured Certificate of cremation.

Grief Support
Access to our grief support.

Optional Keepsake
Choose a keepsakes wooden urn or jewellery memento.

Veterinary Services
Truly Treasured would love to offer our support to your clients at this difficult time.
We offer a beautiful collection of equine urns for ashes in different sizes and shapes. All are crafted by NZ artists who feel as deeply as we do about honouring our animal companions.