24-hour Care. All Pets Large and Small. Operating North Island Wide.
Keep your treasured pet close with a beautiful, natural stone                                crafted completely from their ashes.
Through a truly remarkable process, your pet's cremated remains are transformed into a single eco-friendly stone.
These stones have a natural appearance and are engraved with your pet's name and years of loyal service. These handcrafted stones are a unique alternative to a traditional urn, presented in a beautiful display case.
Your stone can be placed somewhere meaningful, like your pet's favourite spot indoors or simply kept somewhere close.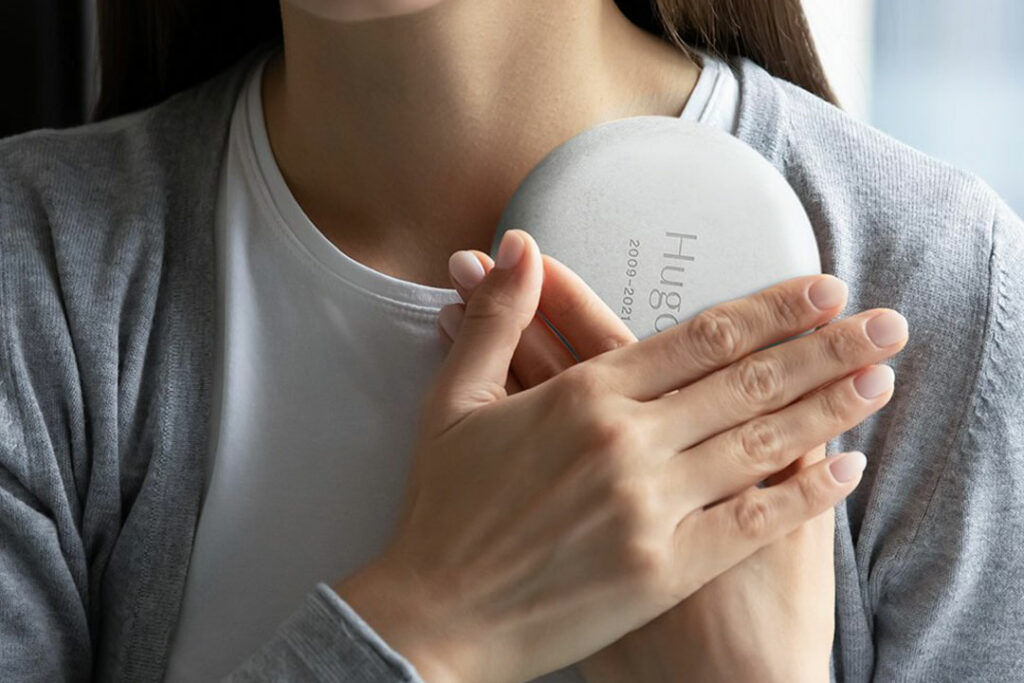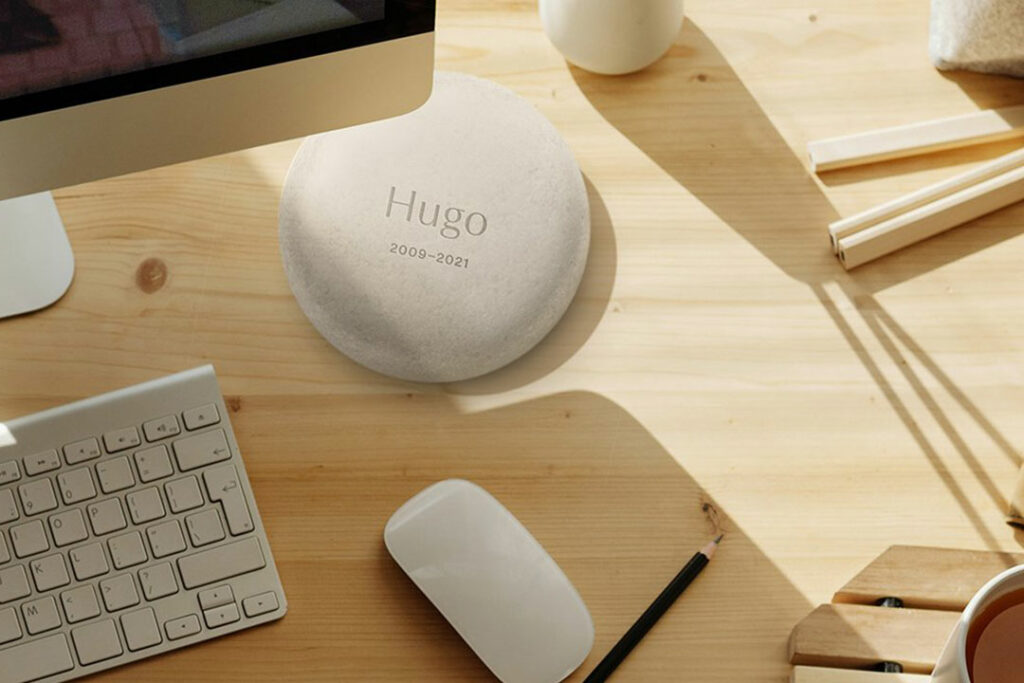 Lovingly Hand-Crafted & Eco Friendly
No two stones are alike and each is a work of art
Each stone is lovingly and carefully crafted by one stonemaker. The inside lid of the display box is individually dated and signed by the craftsman.
No man-made resins or petrochemicals are used in the stone creation process. The binding materials used are all completely natural.
Each stone is unique to your pet. Each has a different colour, hue and texture. Colours range from cream and white to tones of grey and brown.
Some have graininess and others are smooth and white as plaster. The size of your stone will be determined by the size of your pet.
The strictest processes are independently audited to guarantee that the stone you receive is that of your pet's ashes.
Stones have an organic, natural shape.
You can handle your stone and keep it close to you.
You can take it with you when you move home.
If you choose to bury your stone, it will break down over a few years.
If you put it in water, it will retain its shape for 12 months and then slowly break down.
This service is very affordable, with prices ranging from a few hundred dollars for small pets up to double that for a horse keepsake. We will coordinate with the craftsman on your behalf so you have a single point of contact during this difficult time.
Ask us about pet cremation stones today.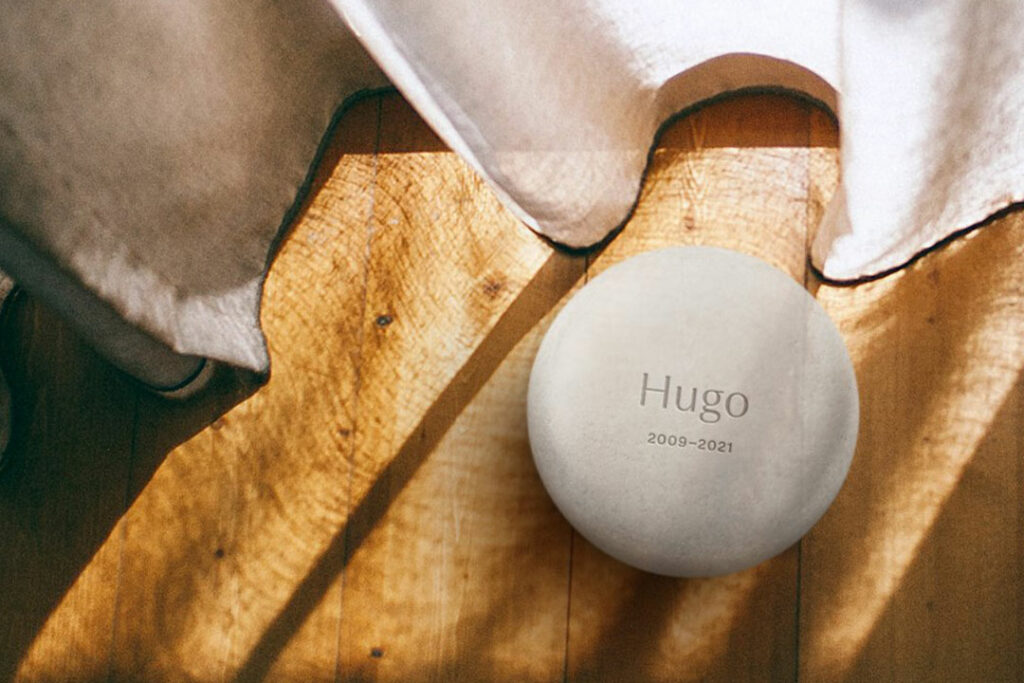 Our Pet Loss Services Include
Honour your pet with a dignified farewell and final journey home.

Pet Collection
We will collect your pet from your home or vet (this service is limited to certain areas please inquire about which areas and rates)

Cremation
We offer either separate or communal cremation.

Pet unique code
Your pet is cared for by name and will be assigned a Truly Treasured identification number for internal reassurance with belongings from collection to delivery.

Ashes Returned
There is the option of either Personal home delivery or a specialist courier as it is an upmost importance that your pet is safely returned to you. (Please inquire the costs on these options).

Certificate
Truly Treasured Certificate of cremation.

Grief Support
Access to our grief support.

Optional Keepsake
Choose a keepsakes wooden urn or jewellery memento.

Veterinary Services
Truly Treasured would love to offer our support to your clients at this difficult time.
We offer a beautiful collection of equine urns for ashes in different sizes and shapes. All are crafted by NZ artists who feel as deeply as we do about honouring our animal companions.