24-hour Care. All Pets Large and Small. Operating North Island Wide.
All Creatures Great And Small
Specialists in large pet cremation including horses
Truly Treasured was born out of a desire to honour pets that are 'truly treasured'. We understand that when you lose a pet, you lose a beloved member of your family.
Truly Treasured offers a sympathetic pet loss service for all sized pets. We pride ourselves on providing your pet with the respect and dignity they deserve while they are in our care.
While ensuring the highest standards are in place, you can have every confidence in our service.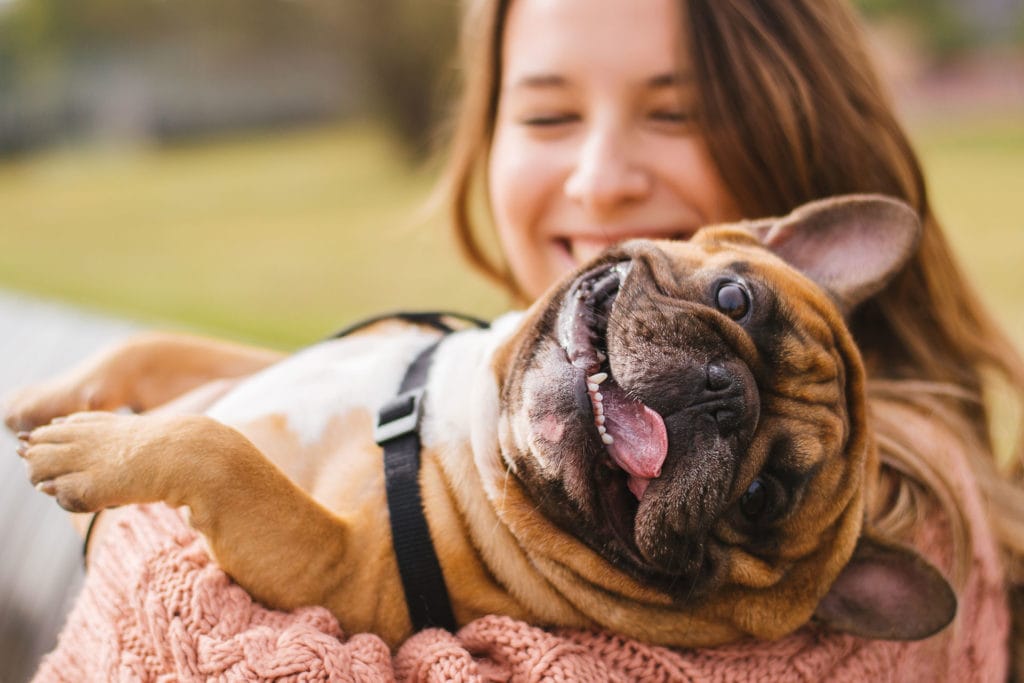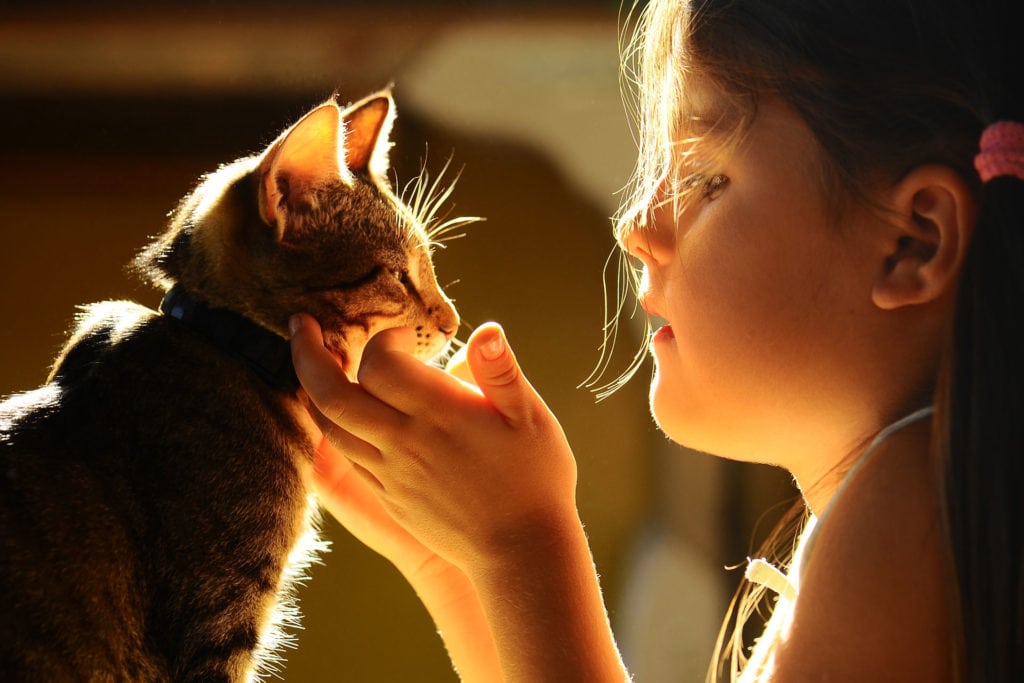 Sympathetic Pet Cremations
Our process includes specialised pet cremation software. Your pet will be assigned its own unique code on arrival at our premises for a double reassurance for our families.  All our pets are referred to by name and are treated as a family member. 
Each pet is transported home either personally or by tracked courier so there are no chances of your pet being lost.  (Please inquire about our pricing options for collection and returns.)
After cremation we will produce a certificate of validation so you can be assured the ashes returned to you are your pets and your pets alone.
The loss of a pet is an emotional time. Our purpose is to make it a little easier for you by providing a quality service tailored to your wishes. Much like funeral directors, we take care of all the details so you can grieve without worry.
Our family is here to provide support and love during this difficult journey.
Our Pet Loss Services Include
Honour your pet with a dignified farewell and final journey home.

Pet Collection
We will collect your pet from your home or vet (this service is limited to certain areas please inquire about which areas and rates)

Cremation
We offer either separate or communal cremation.

Pet unique code
Your pet is cared for by name and will be assigned a Truly Treasured identification number for internal reassurance with belongings from collection to delivery.

Ashes Returned
There is the option of either Personal home delivery or a specialist courier as it is an upmost importance that your pet is safely returned to you. (Please inquire the costs on these options).

Certificate
Truly Treasured Certificate of cremation.

Grief Support
Access to our grief support.

Optional Keepsake
Choose a keepsakes wooden urn or jewellery memento.

Veterinary Services
Truly Treasured would love to offer our support to your clients at this difficult time.