24-hour Care. All Pets Large and Small. Operating North Island Wide.
Truly Treasured is a family owned complete pet loss service operating throughout the North Island
Truly Treasured was created by the Hicks Family, a family of animal lovers with an intensive farming background.
The idea came about after discussing euthanasia leaching and hearing several concerns from Farmers and Vets. Issues were found for not only the environment but for the animals' dignity. Not long after we started our journey to bring our vision to life, we suffered the losses of our beloved mare and Kune Kune.
We had to be efficient in dealing with our losses both physically and emotionally, which made this time so much more difficult for us. This experience provided the final incentive to "press go" and turn our idea into reality.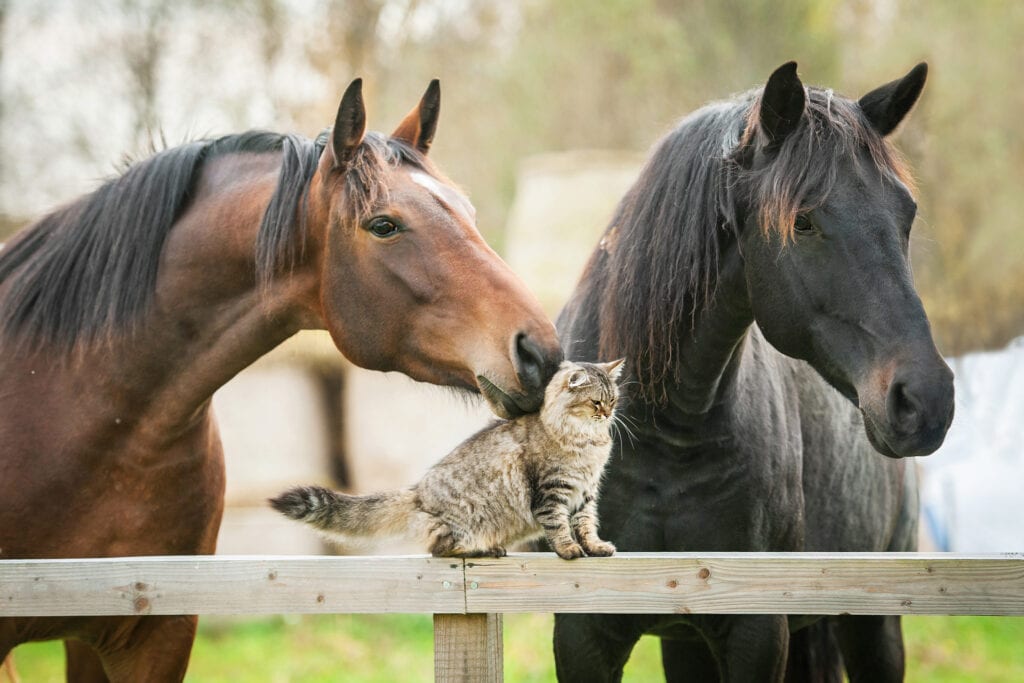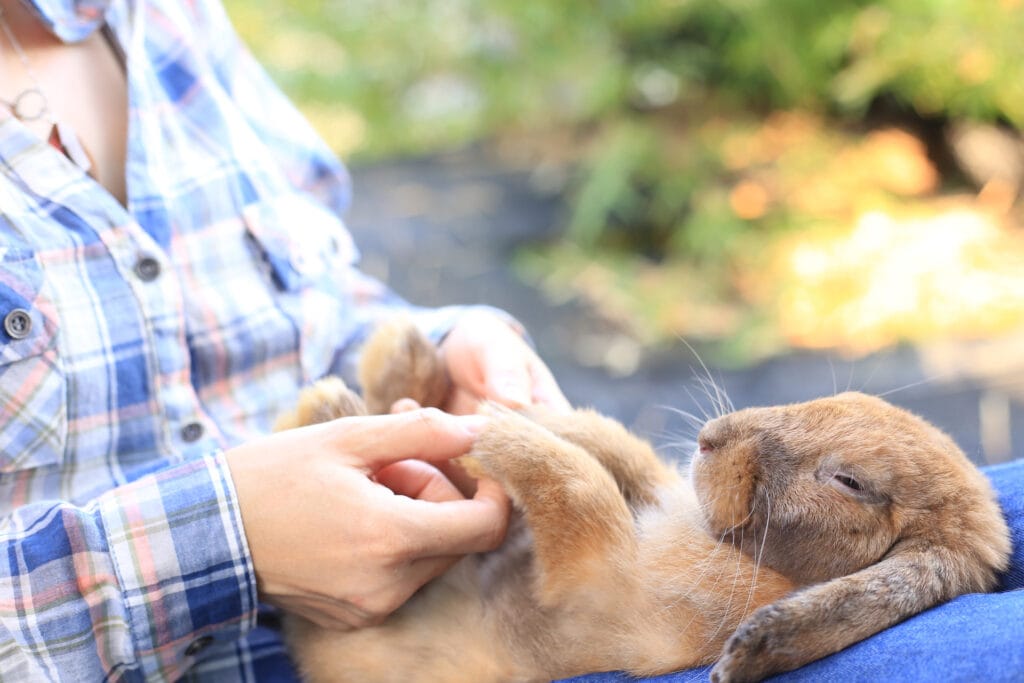 Truly Treasured became more than just a better way to put beloved pets to rest. We wanted to find a way to honour them and provide owners with mementos crafted by New Zealand artists, jewellers and creatives so that they can keep their companions with them, long after they've passed.
Saying goodbye to your beloved family pet can be one of life's most difficult moments. Our caring staff take care of everything, ensuring you are only left with memories that can be truly treasured – but also so you don't have to stress about how to handle the situation on your own.
We are passionate about caring for people and their special friends at the most heartbreaking of times and giving all animals the care, love and dignity they so dearly deserve.
Our Pet Loss Services Include
Honour your pet with a dignified farewell and final journey home.

Pet Collection
We will collect your pet from your home or vet (this service is limited to certain areas please inquire about which areas and rates)

Cremation
We offer either separate or communal cremation.

Pet unique code
Your pet is cared for by name and will be assigned a Truly Treasured identification number for internal reassurance with belongings from collection to delivery.

Ashes Returned
There is the option of either Personal home delivery or a specialist courier as it is an upmost importance that your pet is safely returned to you. (Please inquire the costs on these options).

Certificate
Truly Treasured Certificate of cremation.

Grief Support
Access to our grief support.

Optional Keepsake
Choose a keepsakes wooden urn or jewellery memento.

Veterinary Services
Truly Treasured would love to offer our support to your clients at this difficult time.