24-hour Care. All Pets Large and Small. Operating North Island Wide.
Pet Cremation Auckland & In Home Pet Euthanasia
A way to honour pets that are 'truly treasured'
At Truly Treasured, we know when your furry friend passes, you lose more than just a pet. You lose a member of your family. It is from that understanding that our company was founded, to offer a way to honour pets that are 'truly treasured'.
Our caring Auckland pet cremation service is available for all pet sizes, from guinea pigs to horses. We take great pride in providing your pet with the respect and dignity they deserve while they are in our care.
We ensure the highest standards are upheld, so you can be sure your pet is in the best of hands-on their final journey home.
Planning for the passing of your pet?
We also offer an in home pet euthanasia service from a Registered Veterinarian.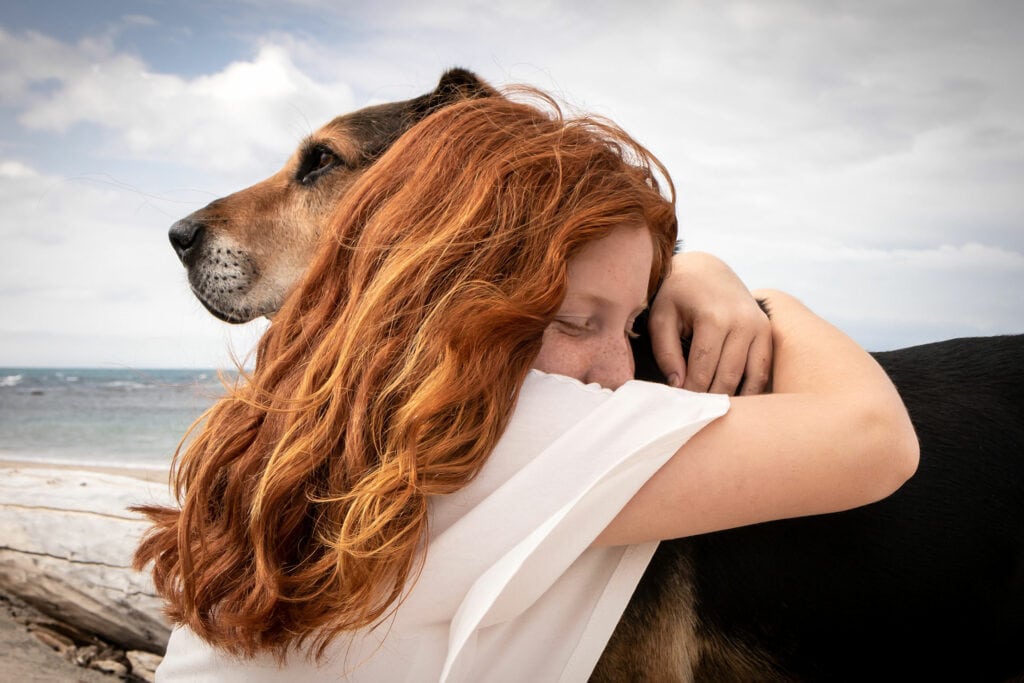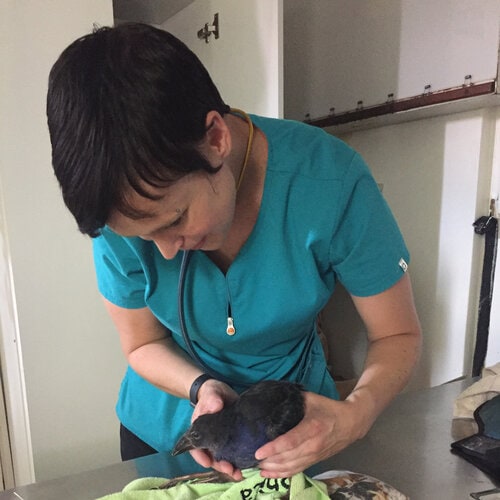 Auckland-based Veterinary Nurse
Auckland-based Veterinary Nurse, Bronwen, will collect your pet from your home for transport to our crematorium set on a beautiful farm.
Bronwen has been caring for animals and comforting people in their time of need for many years. Therefore, she understands how difficult this time is for you and your family.
She will take care of everything for you, including picking up your pet and preparing them for their final journey.
Compassionate Animal Cremation Auckland
A beloved pet's death is an emotional experience. It is our goal to make this difficult time a little easier for you by providing you with a quality service tailored to your needs. We handle all the details so you can grieve without worry.
Our cremation process makes use of specialised pet cremation software. During the process, your pet will be given a QR code that accompanies them throughout their entire journey.
After the process is completed, you will receive a certificate of validation, so you can be sure that only your pets' ashes are returned to you.
Our family is here to provide support and love during this difficult journey.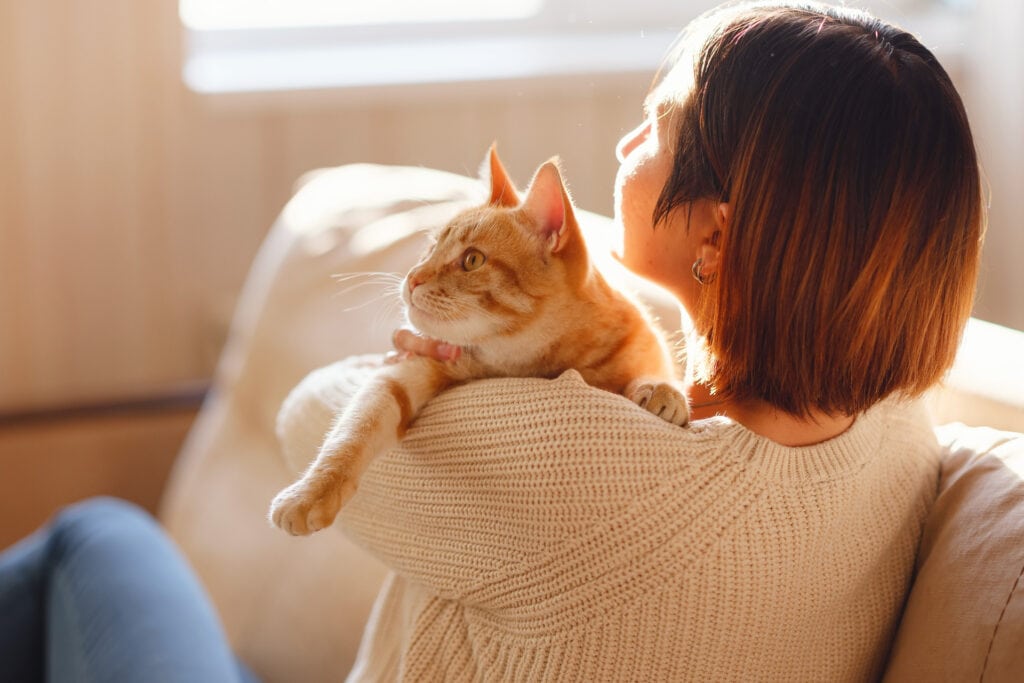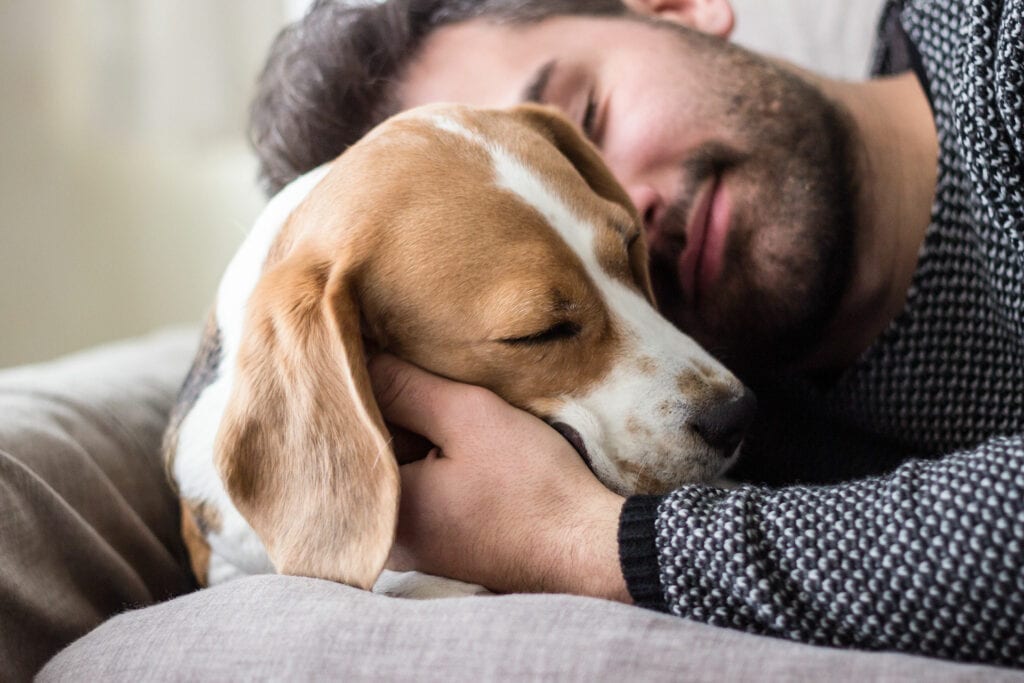 The decision to end your pet's life is difficult, but it is an act of compassion if they are suffering, have a terminal illness, or have a disease that severely compromises their quality of life.
Truly Treasured offers a compassionate pet euthanasia service. We bring a Registered Veterinarian to your home, making the process more comfortable for both you and your pet.
Pets often associate going to the vet with stress, so keeping them at home in familiar surroundings is preferred. This experienced veterinarian will ensure your pet remains comfortable during the procedure, and will sedate them first so that the process is peaceful. It is difficult to make this decision, and we are here to support you.
Let us help you ease your pet's pain and give them the dignified end they deserve.
Pet Cremation Price Auckland
Affordable Payment Options Available
We don't want you to be worried about finances during this difficult time. That's why we are transparent about our pricing and offer affordable payment options if needed.
To see a full list of pricing for cremation costs, collection fees and keepsakes, please visit our pricing page below.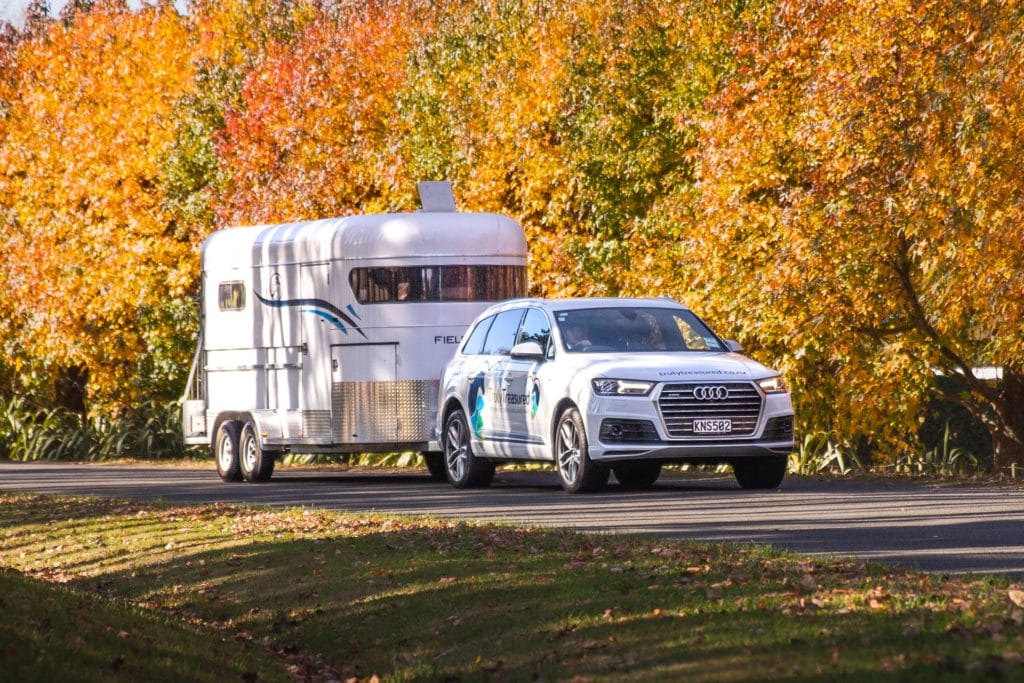 Our Pet Loss Services Include
Honour your pet with a dignified farewell and final journey home.

Pet Collection
We will collect your pet from your home or vet (this service is limited to certain areas please inquire about which areas and rates)

Cremation
We offer either separate or communal cremation.

Pet unique code
Your pet is cared for by name and will be assigned a Truly Treasured identification number for internal reassurance with belongings from collection to delivery.

Ashes Returned
There is the option of either Personal home delivery or a specialist courier as it is an upmost importance that your pet is safely returned to you. (Please inquire the costs on these options).

Certificate
Truly Treasured Certificate of cremation.

Grief Support
Access to our grief support.

Optional Keepsake
Choose a keepsakes wooden urn or jewellery memento.

Veterinary Services
Truly Treasured would love to offer our support to your clients at this difficult time.